ParGas is an Iranian engineering company established to carry out engineering services in the field of design and development of energy projects especially in oil, gas and petrochemical industries. Our strategy is giving technical services with quality assurance in the shortest identified period with considering correspondent safety regulations and latest edition of technical standards with the most appropriate cost.

ParGas aims to become a reliable partner for international technology owners for performing engineering and procurement activities in addition to construction supervision for domestic.

With cumulative back ground of his personnel in different oil and Gas processing plants especially in South Pars Gas Refineries will put his utmost effort and will maximize utilization of his valuable experiences for this work in order to meet his clients requirements.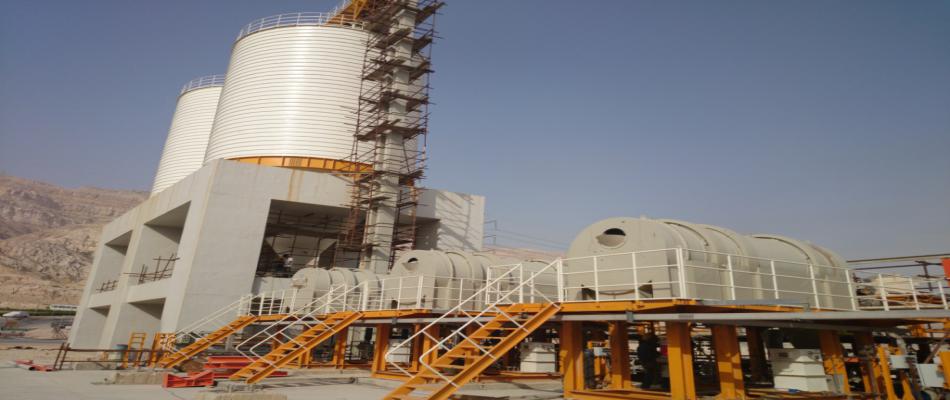 ParGas Process could provide engineering, procurement and construction management/supervision services in the following areas:

done Petroleum and petroleum products trunk lines (onshore & offshore)
done Oil and gas production facilities (onshore & offshore)
done Gas injection plants
done Oil pump stations
done Gas compressor stations
done Gas distribution networks
done Gas treatment plants
done Oil Refinery Plants
done Tank farms and loading terminals
done Full range of plant control systems
done Petrochemical plants
done Revamping and renovation of oil and gas refineries
done Full range of fire fighting, protection and safety equipment
done Product metering systems and custody transfer
done Utilities including Air/Nitrogen/Steam/Water Desalination/Plant Cooling System
done Water/Waste Water Treatment